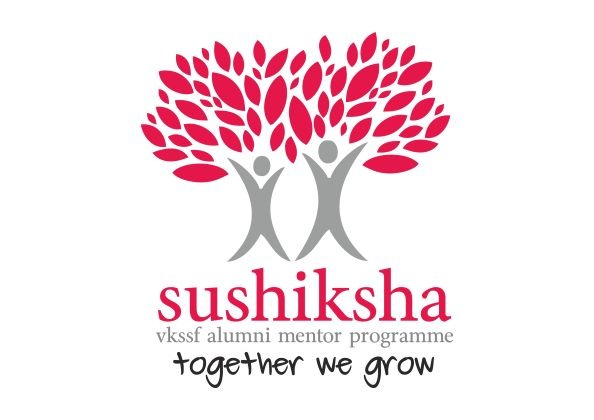 Do you know why did I join this workspace? How was my experience in this workspace? Read this article!.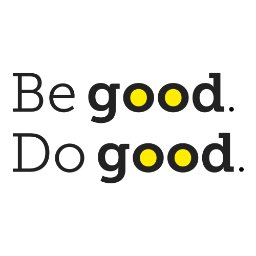 If you do good to others whether good will come to you? Read this to understand!.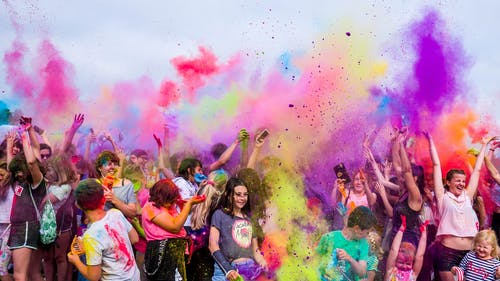 Have you ever wondered about why Holi is celebrated ? How did I celebrate Holi? Read to understand!.