BTS is ruling over Music industry. Their music may sound perfect and very cheerful, but did you know that there's often a somber message behind it? For everyone who is reading this introduction, had no idea that K-pop is an abbreviation of 'Korean Pop,' I will explain how this phenomenon originated.
The 'idol group' BTS was founded in 2013 under the Big hit company. This group consist 7 members. They are Kim Nam-Joon (RM), Kim Seokjin (Jin), Min Yoongi (Suga), Jung Ho-Seok (J-hope), Park Ji-min (Jimin), Kim Tae-Hyung (V), and Jeon Jungkook (Jungkook). The name stands for Bangtan Boys, Bullet Proof Boy Scouts, and they have recently added the meaning Beyond the Scenes. And they have several cute names from their beloved army.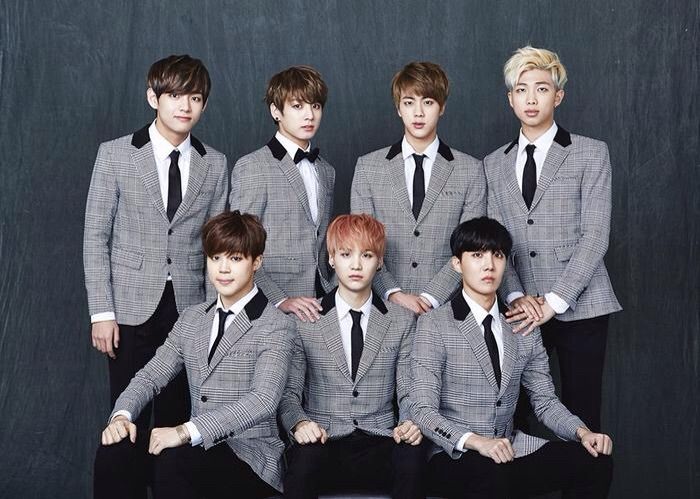 BTS was not become famous by any big companies in Korea. They started from nothing, and now they become world-wide sensation. They were traniee for a long time as a result, and the 7-man boy band had to fight for their success. Their musical roots lie in hip hop, but over the years, BTS's sound has become more 'poppy' and mainstream.
At first, they didn't appreciate when they debuted. It is all because of their message and unique debut. BTS is taking over the world with catchy melodies, beautiful messages, flawless choreography, and epic productions. The South Korean K-pop group now has millions of fans, fills stadiums worldwide, and will undoubtedly put up an unforgettable show at every concert. Even I became an ARMY, because of their lyrics.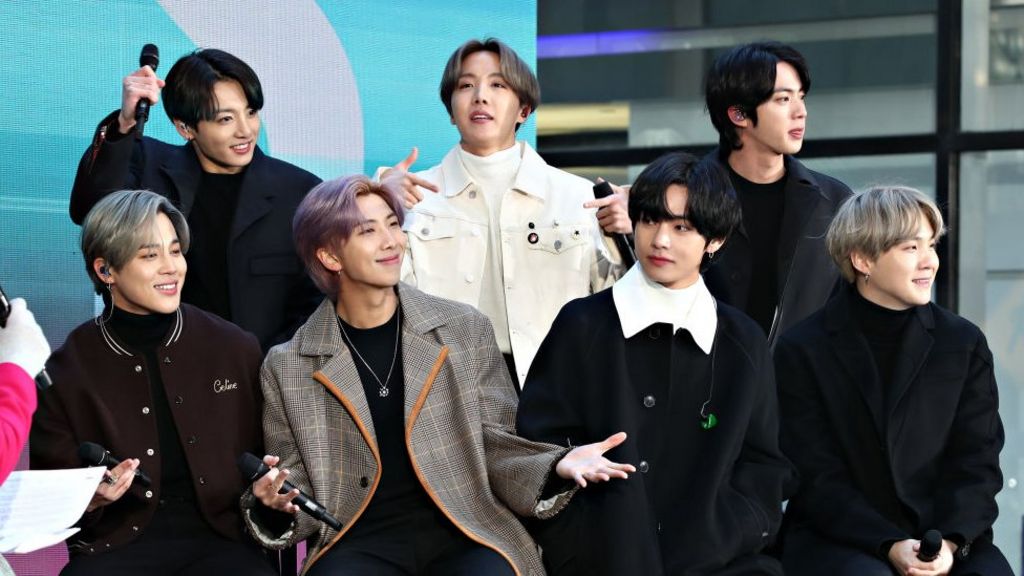 BTS debuted with No more dream song on 13 June , 2013. In South Korea and Japan, BTS became quite popular with their first' school trilogy', three albums, 2 Cool 4 Skool, O!RUL8,2? and Skool-Love-Affair and many more albums. They got recognition overseas during 2016 when they released wings album. Wings album broke all K-pop records in the American music chart Billboard 200. A year later, they surpassed themselves when they brought out Love Yourself: Her and Love yourself: Tear. This album reached 7th position in the American music charts, and with 1.4 million physical copies sold, it became the bestselling K-pop album worldwide in history.
BTS has millions of extremely loyal and dedicated fans worldwide, called ARMY 'Adorable Representative MCs for Youth.' The boyband has 60.0 million followers on Instagram, Facebook, Twitter, and Youtube, and this number is growing every day. And they have official fan app called as weverse to communicate with their fans.
Typically, songs revolve around romance, partying, friendship and daily life. Their entire song generally motivational theme. Young people all over the world are comforted and find courage because of BTS's songs and dancing, dreams and passion. BTS puts their sincerity into their great dancing and singing. They are magician because, they have a magical ability to turn sadness into hope and difference into similarity. Each members of bangthan put who they are and how they live into their music, and they are overcoming location and language, and culture, and institutions. I believe that music have it's own language.